-----------------------------------------------------[ OOC Information. ]-------------------------------------------
Theme song: [center]
OOC Information:
1. Real name: Monica <3
2. Age: 14 <3
3. Can you roleplay?: Yuhh! <3
4. How long have you been role playing for? read other bio. <3
------------------------------------------------------[ Basic IC Information. ]--------------------------------------
<- Her in her leather attire. [ Shes uses this outfit for stealth operations and warfare. ]
< -- Her now-a-days
1. Character name:
Monica Berrios
2. Character age:
24.
3. Character fights for:
America.
4. Character ethnicity:
Colombian.
5. Character Faction:
CIA
6. Character Rank:
LT.
7. Character class:
Heavy Machine gunner.
8. Character specialties:
[] - Planes
[] - Knifes
[] - Aiming
[] - Sniper Rifles
[] - Acrobatics
[] - pistols
[] - SMGs
[] - Interrogation
9. Character Personality:
[] - Determined
[] - Strong hearted
[] - Wise
[] - Mindful
[] - Much like her sister
10. Character equipment: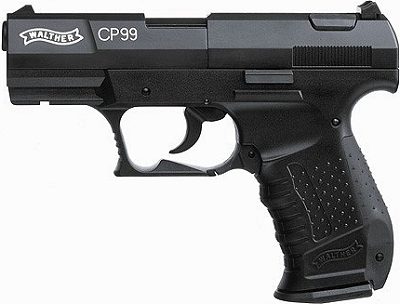 <--she has 2x Walther CP-99s.
< -- Her m21 sniper rifle.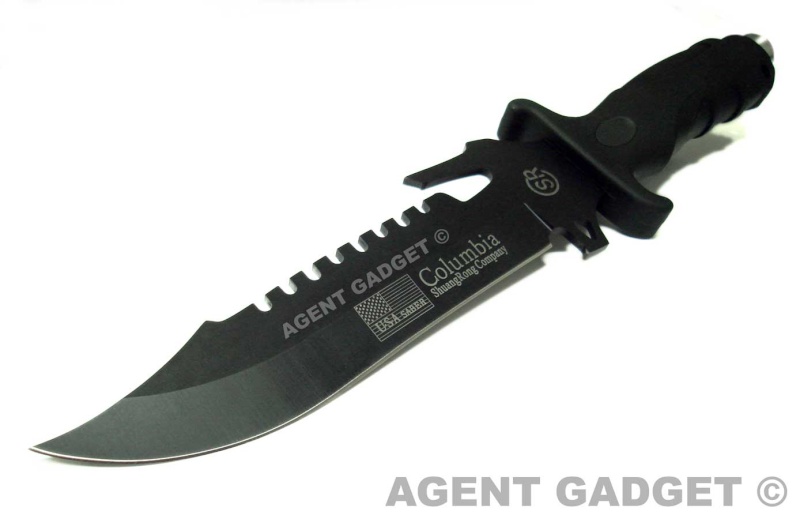 < -- Picture of her combat colombian knife.
< -- Her kavler vest.
---------------------------------------------[ Character history ]---------------------------------------------------
Character History:
I was born in a small village about 30 minutes away from Bogota, Colombia. My father was Colombian American. My parents got divorced and my father left back to America abandoning me and my mother. I had 3 brothers, never see them much anymore though..
When i was 5 after my father left, i began to train myself getting the idea from war movies and the news. I wanted to grow up and be a person that will be marked in history books. I always did good in school. I went to school in a vary small school. It was a piece of shit to be honest.. But i had to make the best of it. I took fighting classes of all sorts on my free time.
When i turned 10, my village was attacked by a known Colombian terrorist organization known as the "F.A.R.C." The F.A.R.C were of of arms and drug dealers, but they still did there violence. My village was burnt to the ground. I was the only one that survived. I noticed the Colombian army came in just as the F.A.R.C were leaving. A battle began between the Colombian army and the F.A.R.C. I picked up a m16a1 from dead Colombian solider. I felt it was time for revenge, though i did not know my mother was dead yet.. I ran out into the combat and emptied the entire magazine on the F.A.R.C, only to be shot in the back.
I woke up tied to a post with my mother on the other side. She looked beaten, raped, and stabbed all over her. I couldn't stop crying over the sight of it.. The F.A.R.C leader soon pulled out a knife and slit her throat after filming me and my mother tied to the Colombian government. Her blood sprayed all over my shirt. I was terrified of what just happened. Soon after, the F.A.R.C leader walked up to me and said.. " You want revenge? Fight for it!" He cut me loose and tossed me a combat knife. He told one of his officials to kill me. We soon went at it with the fight. I was cut many times all over in different areas. I was getting tired and began to feel intimidated my the crowd of F.A.R.C members. I then ran to the man and stabbed him in the neck with full force and speed. I turned out to have gotten lucky. His blood sprayed all over me as i did so. He soon dropped to the dirt with the knife in his neck. He died of blood lose.
The crowd went silent... They were all shocked to see a 10 year old girl kill a 30 year old experienced man. The F.A.R.C leader soon walked up to me and said. " You've past your test.. Now get the fuck out of here before i kill you." I seemed to have dashed off as soon as he said it. I knew the jungle very well,
I knew how to get to Bogota pretty quickly. After all, i was only about an hour away.
Once i got there, 3 army officials graped my arm and brought me to the Colombian army general. He said i was to move with my father and never think about living in Colombia. My school records were passed to the States. I began to continue my training and had the idea of CIA.
I am now 24 years old, i am a CIA agent just as i expected to be. I am working with 4 other great operatives and still to this day haunted by my past.
A few years after being in the CIA, her good friend Johnny was kicked out. She didn't like this. She left the CIA and is now a fugitive to law.