Welcome to the United States Army.
A group of soldiers in training, Private Michael is in the center of this group.
A citizen snapshot of Captain Michael in Riyadh, Saudi Arabia after his first mission.
The primary weapon that Michael wields at all times.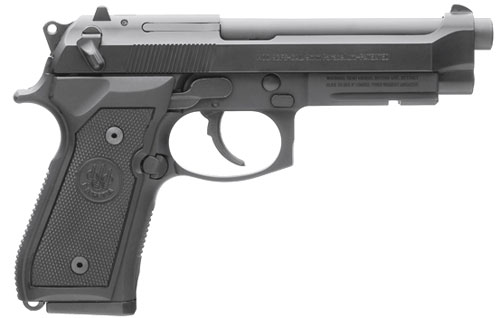 Holstered to the left of Michael's belt.
Combat knife holstered to the right of his belt.
More to come soon.